the world has many flavors
we bring the world of flavors to you.
Bringing over 150 products from around the world directly to your table.
AB FOOD, BEVERAGE AND SPIRITS is your link of flavors with the world of gastronomy.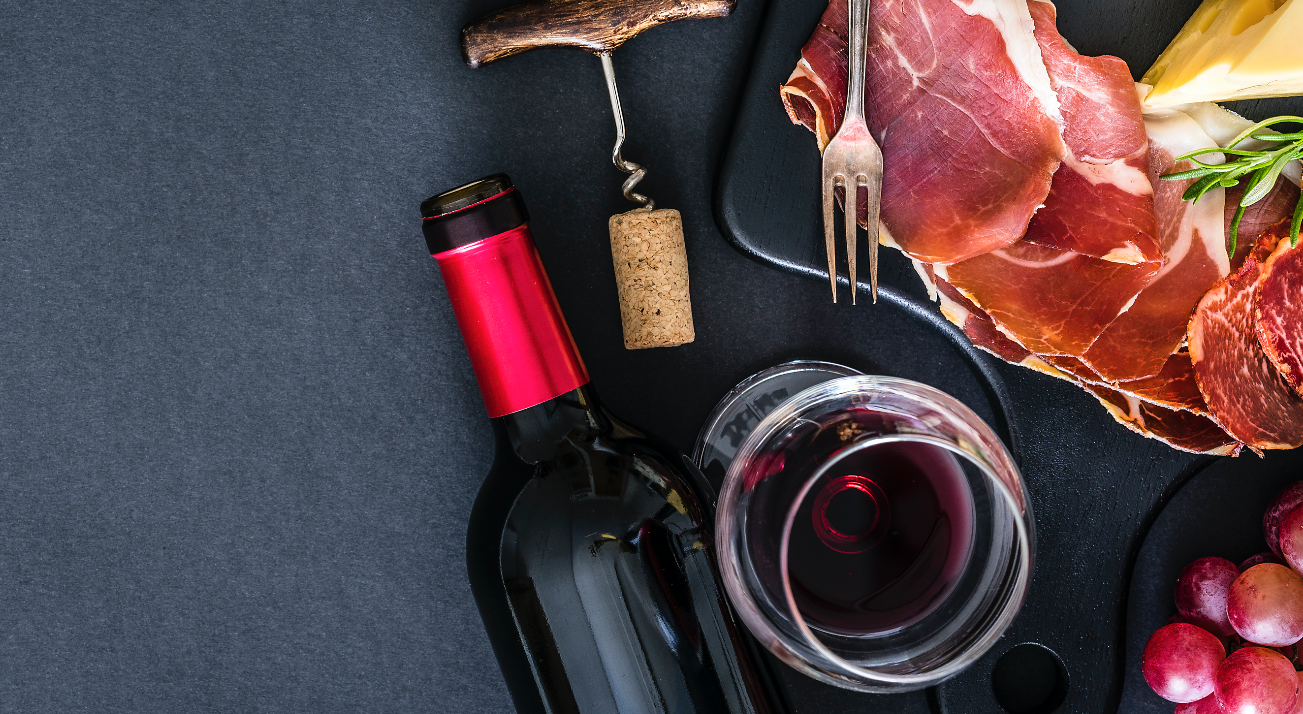 sensations
for the best experience the best products
definitely
unforgettable gastronomic experiences come from the best pertness
When a meal is elevated to the status of gourmet, then you are taken to an unforgettable category of flavors and sensations. Only the best products can provide everything that a meal can and should offer. whether in the comfort of your home or in restaurants and bars, our commitment is to always bring the best cuisine, bars and restaurants in the world to you.
cerpa prime
The best beer in Brazil arrives for an excellent option for prime beers.
toast
Toast life whenever you can
special wines & spirits
live enjoying the good things and pleasures of life. Nothing with good wine and a good food to celebrate life.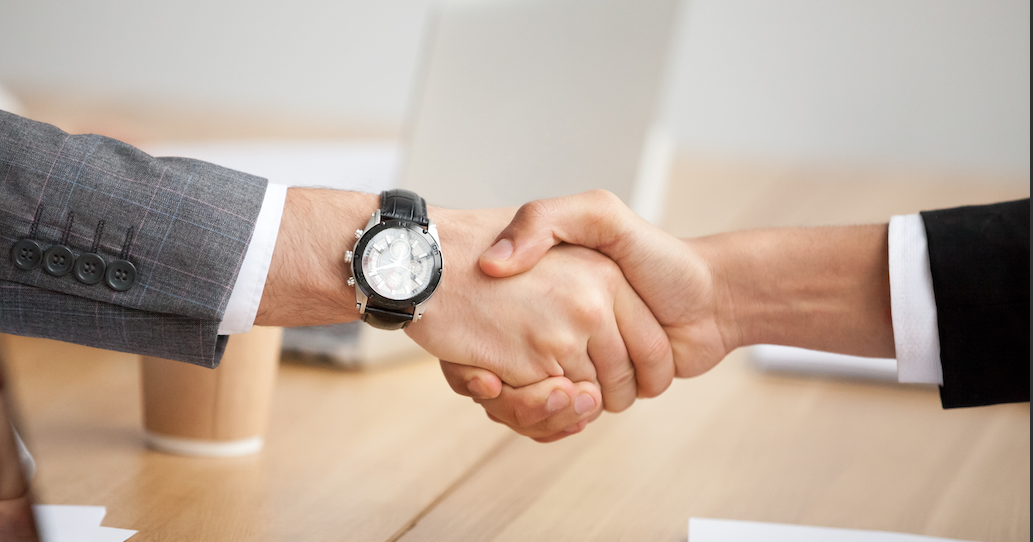 Learn about
Customised solutions for your business
partners
If you are looking for a partner with 30 years of experience to internationalise your company, or even find distribution solutions in the USA, we can provide a customised solution to meet your needs safely and quickly. Talk to our team.
activating products in america
CASES
being present in the American market for more than 30 years makes us very proud and sure of being on the right path. Most importantly, be prepared for the next 30 years.
We will love have you with us. Send resume …
Send message and let we know what you think about us and our services…
now
REQUEST INFORMATION
Fill out this form and a we will contact you to answer all of your questions.
Get the conversation started, with no obligations on your part.